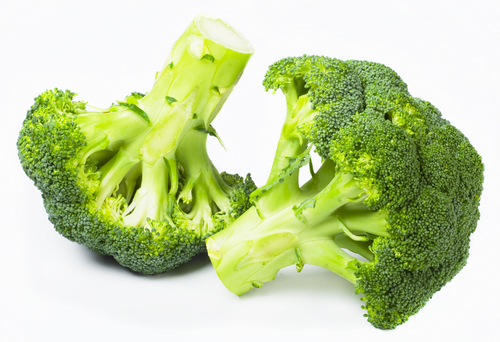 OK, I'm no gardening expert — so, for any of you who know me, you might be surprised to see me writing a story with that headline. But I'm a huge supporter of home gardening and ran across this great story on Facebook recently, so I thought I'd share the core of it. I read it on Wake Up World, but, apparently, it was originally published on TreeHugger.
I'm going to skip the short excerpts on the health benefits of these wonderful foods and just include the 'growing' part — will come back to the health benefits in more detail in future posts.
Whether these are THE most nutritious vegetables is up for debate, but they are clearly health winners. Here's how Colleen Vanderlinden recommends growing them (all text from here on out, aside from the photo credit on the bottom, is from Colleen):
3. Beans (especially navy beans, great northern beans, kidney beans)
8. Leaf Amaranth
10. Leafy Greens
Try growing one or two (or all!) of these nutrient-dense, delicious vegetables in your own garden, and you'll get double the health benefits: healthy food and time spent outdoors, nurturing your plants.
Broccoli photo via shutterstock