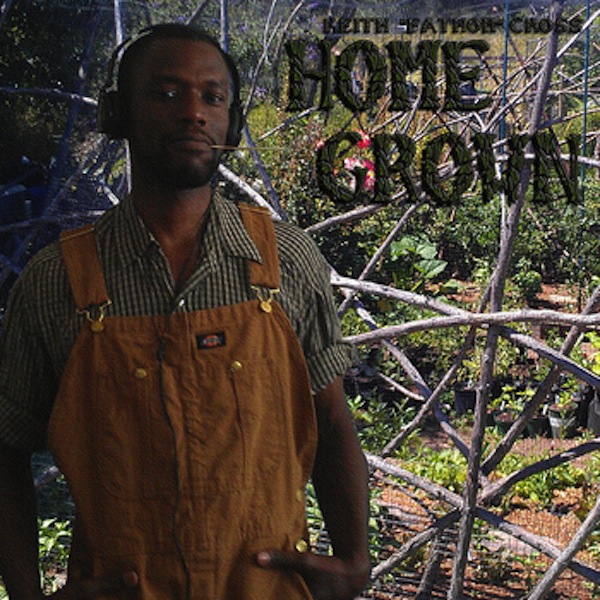 Urban farming is experiencing a renaissance. And Keith "Fathom" Cross sings about it in a catchy, current tune he wrote titled Home Grown.
On his home page, the singer describes himself as a "100% Soul Vocalist; Full-Blooded Emcee; Aspiring Urban Farmer; Scholar; and, Brother to all that Exists." About the song, he writes:
This is a song about the freedom gained through growing your own. For me it is a dream which I've barely begun. I don't yet have the land or the skills to make it a reality. With your support, I will get there, and continue to motivate others to do the same.
As a fellow aspiring urban farmer, my dream has also barely begun. Keith, we should totally be friends. Here are some sample lyrics to whet your appetite:
One seed and I get a tree or a whole vine,
Tens or even hundreds of fruit at one time.
So while the dollar bill steadily losing its strength,
I got enough food to feed ten families on my fence.
Enough melons to make farmers out of felons,
Turn gangsters into gardeners,
Cause now they smart enough to keep the system from starving us.
You can buy the song for a buck and support the homegrown revolution. Hit the play button and let me know what you think!
[bandcamp width=100% height=120 track=2015349645 size=medium bgcol=ffffff linkcol=0687f5]
Image Credit: www.keithcrossmusic.com