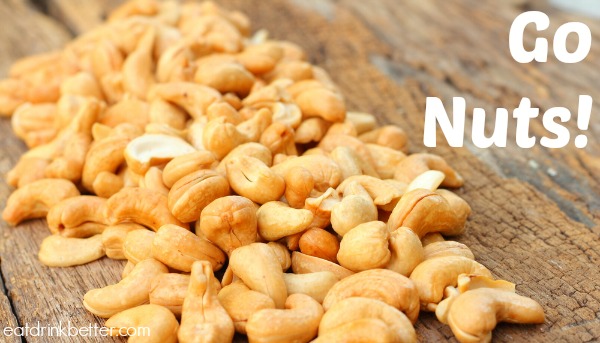 You probably already knew that nuts were pretty high on the list of healthy foods, but there's new research to back that up even more.
Two long-term studies showed that people who eat more nuts (haha, I know!) tend to live longer and were less likely to struggle with diseases like cancer, heart disease, and respiratory disease.
Big thanks to the folks at Honey Colony for sharing a link to this study on our Facebook page!
The first study – The Nurses' Health Study – looked at 76,464 women from 1980 to 2010. The Health Professionals Follow-Up Study tracked 42,498 men from 1986-2010. That's a combined 118,962 people total that recorded their food habits for three decades, and the researchers found that regardless of gender, the more nuts in a person's diet, the healthier they were.
The study got funding from both the National Institutes of Health and from the International Tree Nut Council Nutrition Research and Education Foundation, so you might want to take these results with a grain of salt, right? I'm not inclined to totally trust any study that gets funding from a group that stands to profit from the results. Still, there's a lot of other research pointing to the health benefits of nuts, so it can't hurt to have a handful or two a day.
Healthy Foods: Nutty Recipes
My favorite way to get nuts into my diet (hahaha) is to eat a handful of cashews as a snack or have a banana with peanut butter, but there are also some delicious ways to sneak nuts (har har) into your diet. Check out these healthy foods!
What are your favorite ways to include a serving of nuts in your cooking? Let's talk healthy foods in the comments!
Image Credit: Cashews photo via Shutterstock