Revitalize your traditions with healthy food for Memorial Day.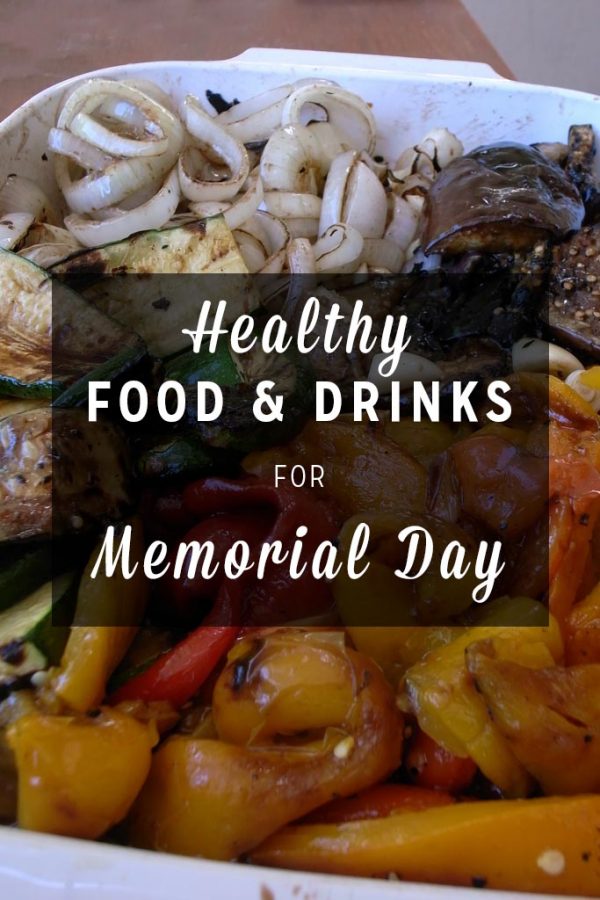 I've decided this year to use the Memorial Day weekend as an opportunity to share healthy food and drinks with my relatives, neighbors, and the children around me. I'm going to serve delicious and nutritious summer foods and beverages. You can make the Memorial Day weekend a healthy occasion by being a shining example of sustainable living.
Photo credit: Naotake Murayama via Foter.com / CC BY
Healthy Food for Memorial Day Grilling
Memorial Day Weekend is the official opening of summer in the U.S. People are rolling out their grills and setting up the lawn furniture. It's also the beginning of the season of fresh, locally grown ingredients, so there's no better time to invigorate those Memorial Day barbecue and picnic spreads with locally sourced items from surrounding farms and farmers markets.
Spring produce allows us to eat lots of greens. Mix tantalizing greens like red lettuce, spinach, chard, arugula, and others for a healthy and tasty spring salad. Turnip or mustard greens may be new to your guests, and they're an excellent source of vitamin A and calcium. So, too, are oriental vegetables such as bok choi. Savor the first peas of the season raw as a garnish. And don't forget to savor the bounty of local rhubarb and strawberries.
Fresh ingredients can really make a Memorial Day dish come to life. I try to check my local farm guide to determine what's being harvested in each season. You might spike some skewers with a pattern of cherry tomatoes, mini mozzarella balls, and fresh basil leaves. Infuse olive oil with fresh rosemary sprigs for dipping whole grained bread. Your guests will love a Spicy Dill Dip and be amazed that its ingredients are solely derived from plants.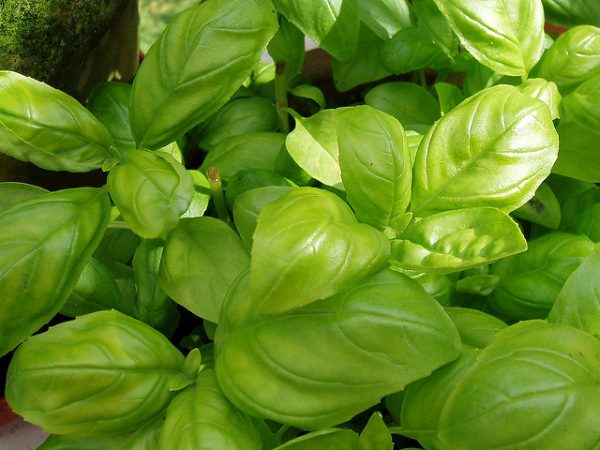 Photo credit: amandabhslater via Foter.com / CC BY-SA
The easiest way to focus on healthy food for Memorial Day is to increase the amount of veggies you serve. Include side dishes of dried fruits and nuts like craisins, sun-dried tomatoes, walnuts, and almonds. Grill up some local asparagus. Make a radish accompaniment. What about a Broccoli Slaw? Who wouldn't love one of these recipes that feature leeks? Any of these demonstrates to guests how wonderful sustainable eating can be.
Shift away from meats on the barbecue grill by injecting recipes with beans and grains. They help to drop the risk of type 2 diabetes by one-quarter, according to Harvard researchers. Whip up a whole-grain pasta salad with an assortment of slivered or chopped carrots, celery, scallions, red bell peppers, and yellow squash. Or try an Asian Noodle Salad for a yummy twist on a classic.
Orange and copper-colored produce, the last of winter stocks, burst with carotenoids— those pigments that absorb free radicals, quell inflammation, and prevent fatty plaque build-ups. Chop, slice, dice, or chew these orange fruits and vegetables to open their rigid cell walls and release their goodness. What about a yummy roasted carrot salad with light apricot glaze? Or a sweet potato salad alternative?
And don't skimp on fiber-rich foods made from soybeans or even kiwis, both of which will aid in a soothing night's sleep after a long and stimulating day at the Memorial Day festivities. Try this Warm Root and Lentil Salad with Turmeric Mustard Dressing to get the word and flavor out about delicious fiber.
And, with so many meat-substitutes now available on the market, there's no need to feel left out when the barbecue gets fired up. Sweet potato and quinoa veggie burgers, seitan ribs, and portobello pizzas make wonderful grill items for Memorial Day. But you can also grill corn, peaches, and peppers — meat eaters love these as much as vegetarians and vegans! Or walk right by the grill to an Artichoke Lasagna — you can make it ahead of time and put it out on the buffet, ready to go, when it's time for lunch.
Changing Out the Bar and Beverage Selections
So you've set up the outdoor tiki bar, plugged in the extension cord, and retrieved the blender. What, no sugary pina coladas? Share some of these high-fiber smoothies with your Memorial Day weekend guests instead. They contain essential vitamins, minerals, antioxidants, and healthy fats, which maintain those feelings of energy and vitality. And they're really delicious.
What about a Ginger Cranberry Fizz? And doesn't an Iced Vanilla Bean Matcha Latte sound fabulous? You probably have most of the ingredients in your fridge already. If you're adventurous, make your own Homemade Ginger Syrup for ginger ale. Scrumptious!
Even more importantly, these selections help model for your guests how to choose sustainable beverages. Instead of a cooler of plastic water bottles, have a dispenser filled with ice and water. You can add slices of lemon and lime, too, for a burst of taste.
Organic beers and wines, ciders, teas and coffees, and even a homemade seltzer are very appealing and sustainable beverage choices.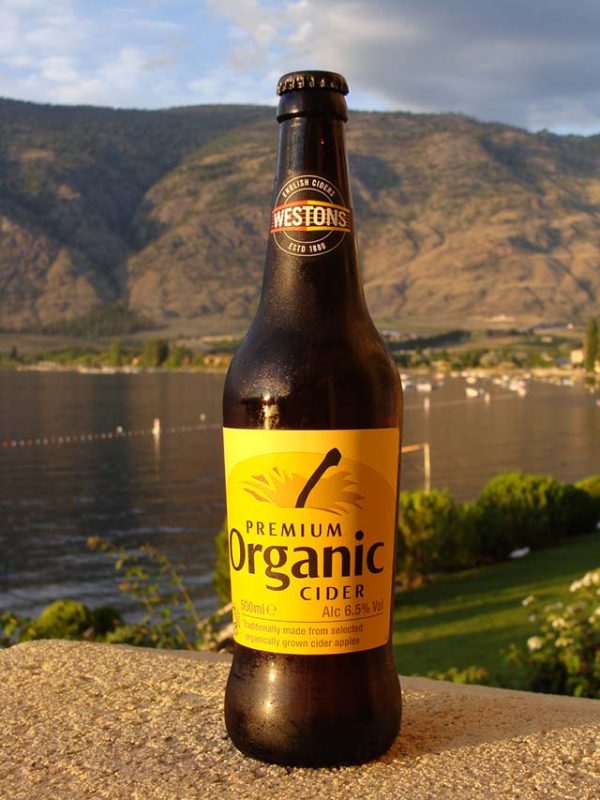 Photo credit: radiobread via Foter.com / CC BY-SA
With the backdrop of world issues like resource scarcity, climate change, hunger, food security, and social disparity, we can start in our own backyards with small choices like sustainable beverages at our Memorial Day barbecues to support the UN's Sustainable Development Goals for 2030.
Have a Happy, Healthy Memorial Day Weekend
Memorial Day festivities are times to gather together with family and friends and celebrate the beginning of the summer season while also remembering lots of U.S. citizens who were drafted and who were required to fight far away from home and loved ones.
Gatherings for the Memorial Day holiday can become opportunities to gently share stories about ecological principles, building sustainable communities, and living the healthiest ways possible. They can become ways to commit to healthy living and activity to avoid prediabetes.
Photo credit: blondinrikard via Foter.com / CC BY
And you can use Memorial Day holiday weekend gatherings to strengthen community and our commitment to a sustainable future by the small choices you make for your guests. They'll appreciate your efforts and role modeling.