Easter is coming up in just a few weeks. Are you dreading the sugary, GMO-packed candy? Try some of these healthier Easter treats for kids that you can make at home!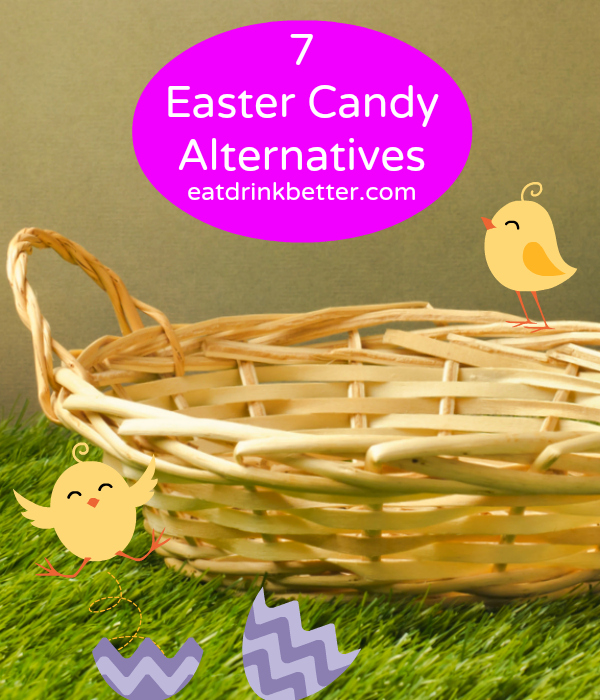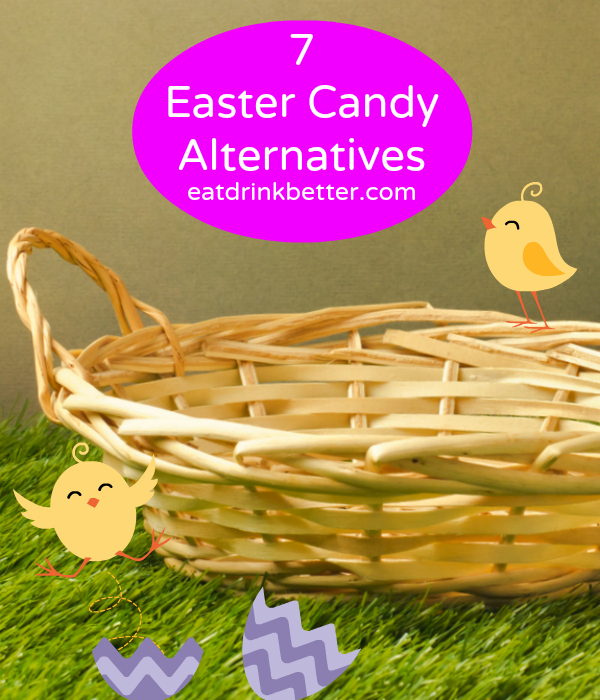 My one-year-old is too little to care about Easter candy, but getting ready to visit family for Easter definitely has me thinking about this holiday in a whole new way. When my son is old enough, I'm hoping to divert him from the worst of the sugary candy with some healthier Easter treats instead. Here are some of the recipes on my radar.
Healthier Easter Treats
1. Play Dough Eggs – Skip the food all together and give a fun activity instead!
2. Raw Truffles – Instead of refined sugar, these raw truffles are sweetened with whole fruit.
3. Fruit Leather – Another whole fruit treat, kids love fruit leather! Use mini cookie cutters to cut them into cute shapes, and eat the leavings yourself!
4. Raw Cadbury Eggs – Do your kids like those cream-filled chocolate eggs? Check out this unprocessed version!
5. Easter Bunny Salad – If you go with non-food Easter goodies, give your kids an Easter treat at lunchtime with this cute bunny-fied salad.
6. Baby Chick Macaroons  – Your kids never need to know that these festive coconut Easter treats are kinda sorta good for them.
7. Fresh Fruit – Turn that Easter basket into a beautiful fruit basket stuffed with your child's favorite fruits.
Need a cute way to deliver all of those homemade Easter treats? Check out this recycled Easter bunny candy holder from our sister site Crafting a Green World!
Image Credit: Easter Basket photo via Shutterstock