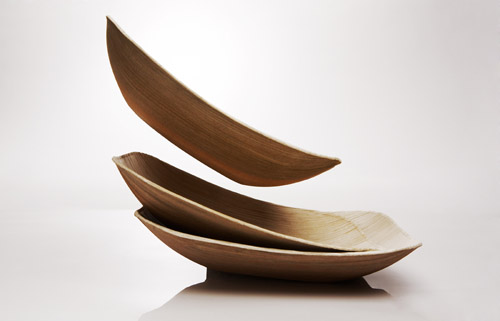 2. Real or compostable dishware
Sure, cute holiday plates and napkins are adorable and festive but they are expensive and fill landfills like nobody's business.  Do your best to use real dishware by investing in some fun holiday dishes or even mix and match by borrowing from friends and neighbors. But if you're not in the mood to wash a truck load, opt for compostable dishware or dishes such as VerTerra.
>>Next: Shop locally.