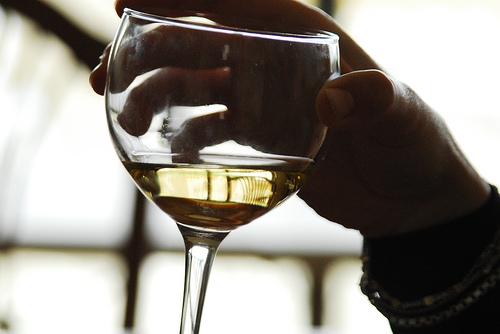 This is the most party packed time of the year! Lots of food, drinking and tons of waste going on. So however you choose to celebrate, do your best to be nice to the earth while you're at it!  Here are just a few tips to help you green your holiday celebrations!
1. Eco Invites
As nice as it is to receive a hand written invite, we all know they end up in the trash.  Use Evite or Ping and get the job done quickly without spending a dime of wasting paper.
>>Next: Use real or compostable dishware.