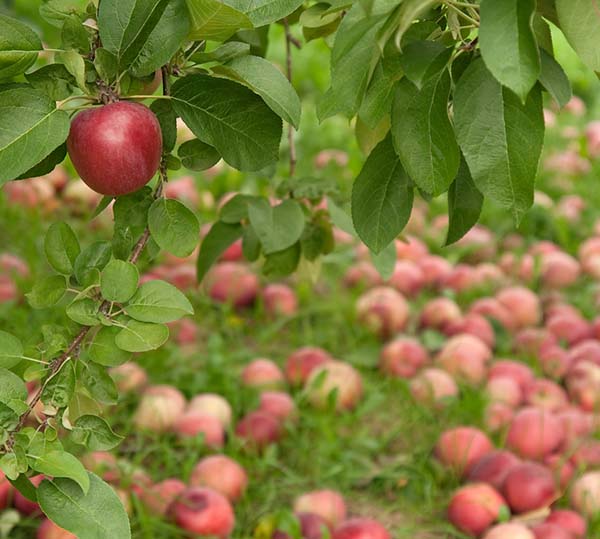 Fruitcycle founder Elizabeth Bennett believes that "there is no bad fruit." Here's how she turned reducing food waste into a viable business plan and social enterprise.
Jeff McIntire-Strasburg at our sister site Sustainablog recently wrote about Fruitcycle, a company that turns fallen apples into delicious apple chips.
Fallen apples are still good to eat, but they're not the pretty produce that grocery stores and consumers like to buy. In fact, collecting fallen fruit even has a name. It's called gleaning, and it's the key to Bennett's business.
The best part? The orchard owners that Bennett works with are totally into this plan. "These are apples that wouldn't be sold," Bennett says. "The orchards have to get [rid of them] anyway. They said, 'It sounds great. We have so much waste.'"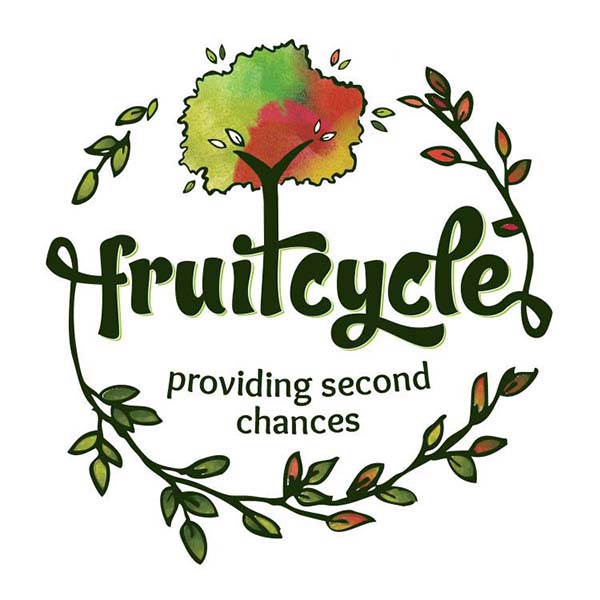 We waste around 40 percent of the food that we produce, and much of that waste happens at farms and orchards. But reducing food waste isn't the only way that Fruitcycle addresses food waste and fights hunger. They also support area food banks and provide jobs to people who need them.
Bennett gleaned 200 pounds of apples from beneath just six trees at a local orchard in a single day. She also gleaned 450 pounds of other produce, which she donated to a nearby food bank. That's a big impact in one day's gathering! The company also provides jobs for women in need who have been previously homeless or incarcerated.
If you're in the Washington D.C. area, you can find Fruitcycle's apple chips at a few D.C.-area stores. They also have an online shop.
Apples photo via Shutterstock