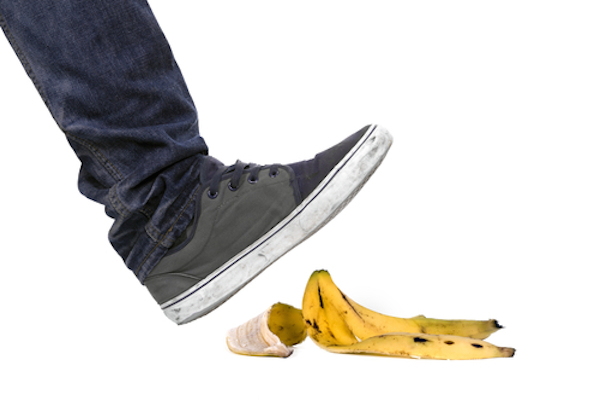 We've written a lot about food waste lately. And as you probably know, the facts are startling: Americans never eat 40% of the food we produce. The cost to the environment is significant: 25% of all freshwater used in the U.S., 300 million barrels of oil a year, 33 million tons of landfill waste, and 25% of methane emissions.
But there's good news: We are seeing a lot of action to reduce the amount of food we toss. A French grocery store started selling ugly fruits and vegetables at discounted prices. An American beer company created a reverse food truck that collects food donations and reroutes them to the local food bank. Europe is considering eliminating those misleading "best before" dates stamped on food.
All good news. But what can you do in your own home? How about looking for inventive ways to use food parts you would normally chunk. Let's start with banana peels!
Sustainable America developed this infographic revealing all things banana eaters need to know about their beloved yellow fruits, including 10 things to do with the peels. Apparently we throw away 25% of the bananas we bring home, and we send 780 million pounds of banana peels to the landfill every year in the U.S. But check out these brilliant ideas for using those seemingly worthless peels — from feeding and fertilizing your plants to tenderizing meat. Keep reading past the infographic for additional ideas I discovered for using those peels.

Amazing stuff right? But here's more: After a quick search, I uncovered a great source of information for eliminating waste in all aspects of your lives: Trash Backwards. In their list of 20 ways to use banana peels, they suggest using them to whiten your teeth, control aphids in your garden (I will be using this tip), and to cure hemorrhoids (I hope I don't need to use this one).
These ideas have inspired me to pay a bit more attention to what I throw away (food and non-food alike) and see what I can do with it. What type of waste do you want to find new ways to repurpose? Let me know and you may see a future blog post with inspiration written just for you!
Image Credit: Banana Peel via Shutterstock | Infographic Credit: Sustainable America