While everyone is talking about resolutions this time of year, we're excited to be looking ahead at the food trends for 2016.
10 Healthy Food Trends for 2016

Most of the 2016 food trends we're seeing involve improving our food system and eating healthier foods, all of which we can get behind in a big way!
1. Less Food Waste
Food waste is a big, expensive problem. Ongoing research shows that our terrible food waste habits are bad for farmers, bad for our budget, and bad even for the planet.
Learning to reduce food waste at home is a big part of the picture, but it's also important for restaurants and food stores to make reducing food waste a priority. It seems that 2016 is going to be the turning point when it comes to reducing our food waste, and NPR reports that the food waste issue is going to be big this year for both private sector and government.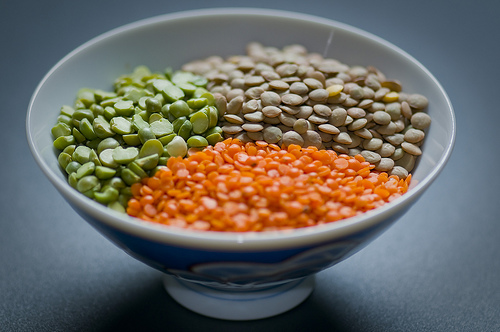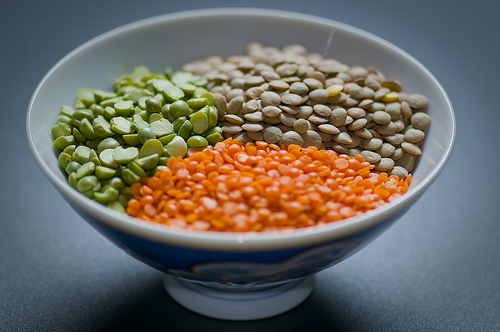 2. More Beans
The UN Food and Agriculture Organization just named 2016 the Year of the Pulses. Pulses– another name for legumes– include beans, peas, and lentils, and it makes us so happy to see such a sustainable, affordable plant-based protein take the world stage.
Choosing the Food of the Year encourages research and development into farming methods, encourages growth of these foods, and helps raise awareness of how awesome these superfoods can be.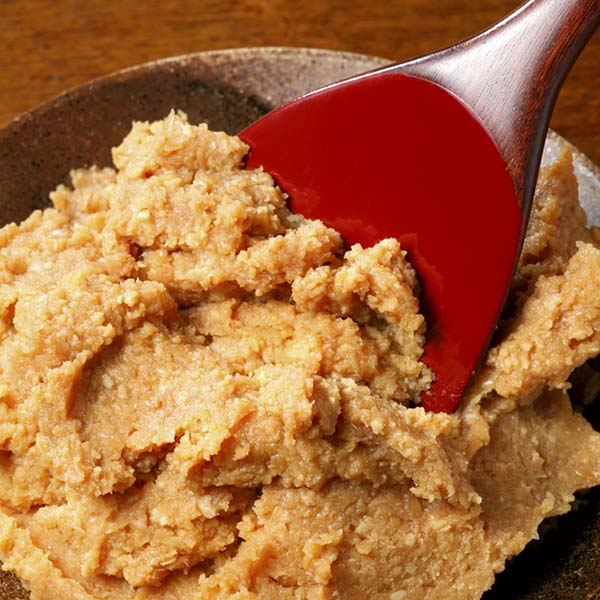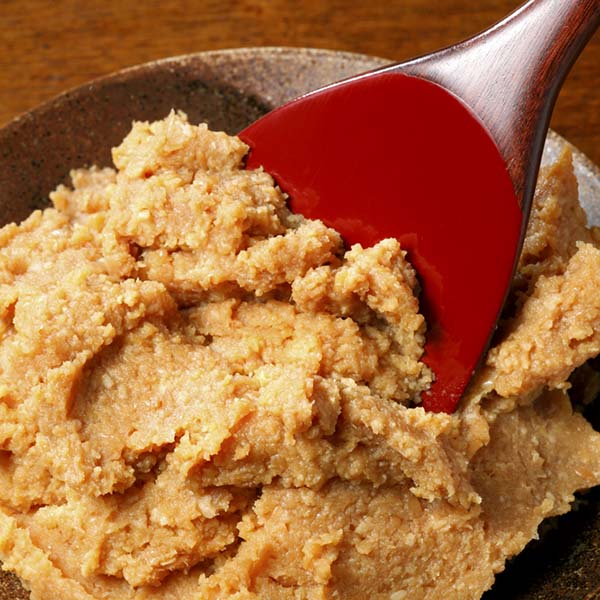 3. Fermented Everything
Most reports note the rise in traditional, fermented foods like sauerkraut, kim chi and pickles. Not only are these foods super healthy for you, they can help with our food waste issue. "Whether shoppers are seeking gut health or go-for-it flavor, fermented foods and probiotics are growing like good bacteria – and they're not just for hippies anymore," explains Whole Foods.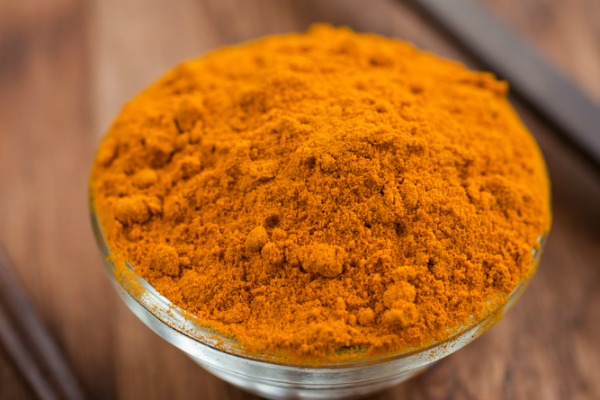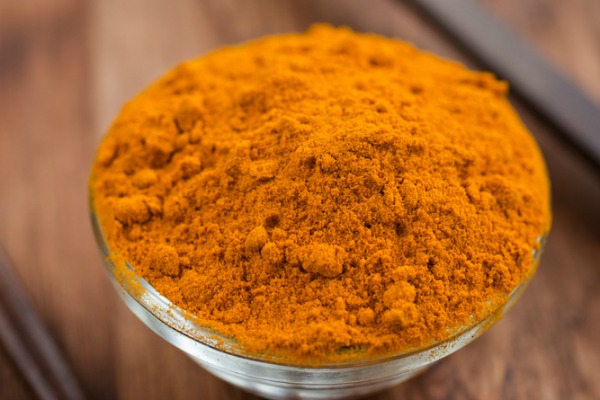 4. Turmeric Takes Over

Long considered a healing herb in Chinese, Hawaiian, and Ayurvedic medicine, the rest of the world is finally catching on to the amazing health benefits of this bright orange root. Turmeric, related to ginger, is fragrant, colorful, and delicious, giving curry its signature orange color and boosting the health of your meal. Most notably, turmeric is known for its powerful anti-inflammatory properties.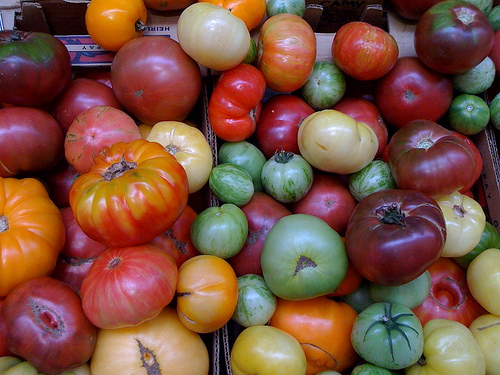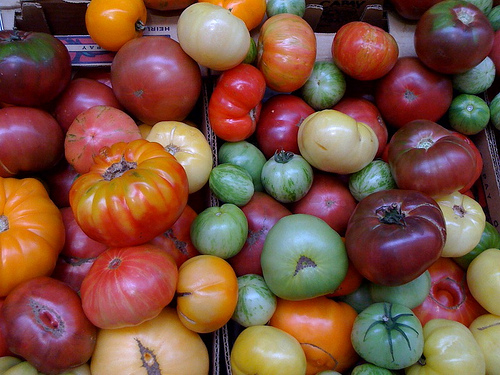 5. Heirloom Ingredients
Whole Foods says that heirloom ingredients are finally popping up outside the produce aisles and in packaged goods. Heirloom fruits and vegetables are great for increasing our food diversity, and bringing back unique and nutritious foods of years past.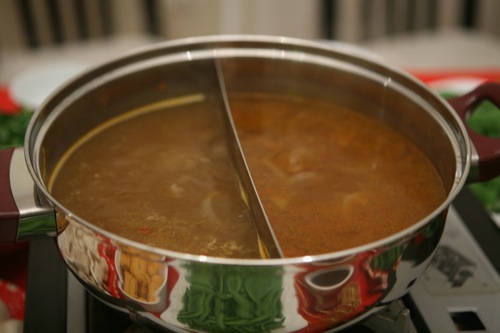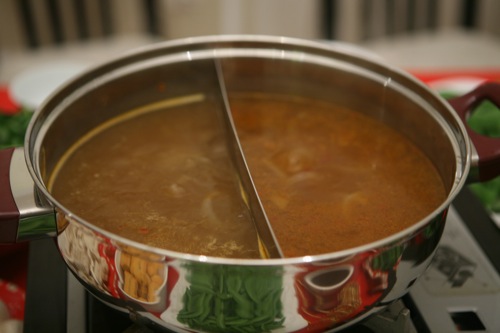 6. Root-to-Stem Eating
Following on the food waste trend, restaurants and chefs are choosing to use all parts of the veggies: carrot tops, apple cores, and more. Root-to-stem eating allows us to reduce our food waste, but also enjoy a whole range of awesomeness from veggies. I've made homemade vegetable broth from scraps, carrot top pesto, beets and greens stir-fries and so much more. Learning to use the whole fruit and vegetable saves money and reduces your waste.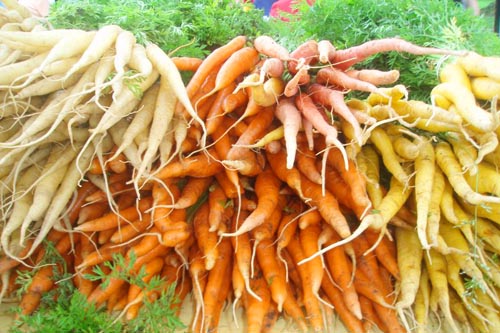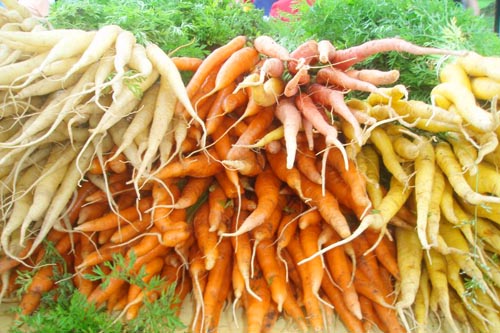 7. Ugly Produce is a Beautiful Thing
Also on the food waste trend, Alter-Net reports that the quest for perfect produce has increased the amount of food waste across the board. But, "twisted tubers and bent broccoli taste the same and provide the same nutrients as perfectly shaped versions." Chefs, restaurants, farmers, and grocery stores are making changes to buy the uglies to reduce food waste and make farming more profitable because ugly produce can do beautiful things!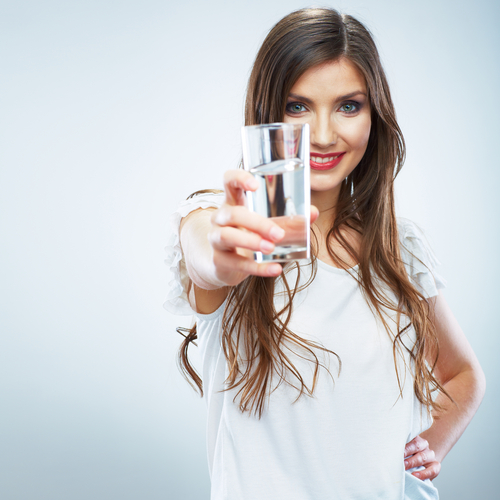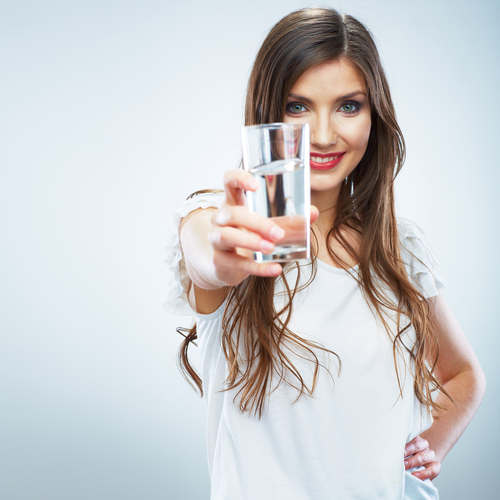 8. Dry January
Part New Year's resolution, part detox, Dry January– or Drynuary– encourage eaters and drinkers to take a month off from drinking alcohol to soothe the body, save some cash, and learn new ways to socialize. Bon Appetit says this trend is visible in restaurants and bars around the country as they are offering shrubs, mocktails and more delicious, virgin ways to imbibe.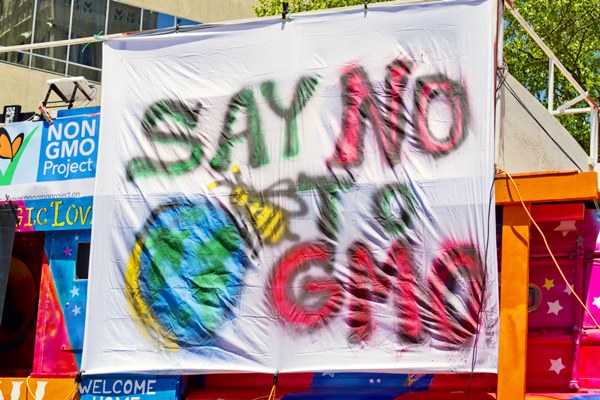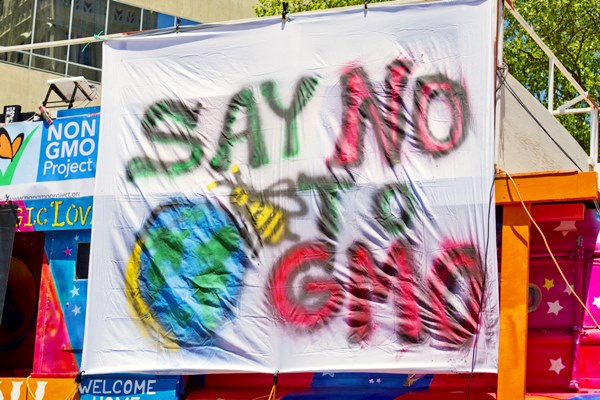 9. Hell No, GMOs
As consumers, moms, activists, foodies and chefs become more worried about the infiltration of our food system with genetically-modified foods, eaters are striking back (like the recent GMO salmon labeling victory). Look for more and more foods to be labeled as Non-GMO Verified in the coming years, as brands begin to compete for a share of the natural foods market. Alter-Net reports that, "43 percent of the global population, across all demographics, say they would pay more for foods that are GMO-free." And NPR reports that we should expect "2016 to be the year not only of the vegetable, but of more awareness of what we spear with our forks."
But perhaps the food trend for 2016 we're most excited about…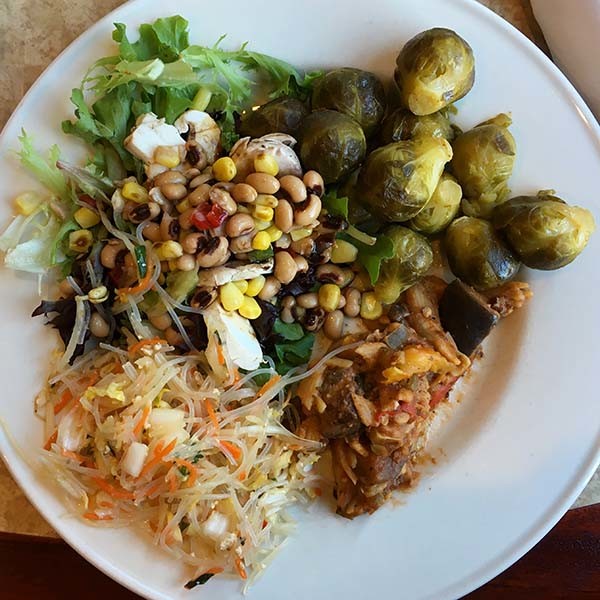 10. Plant-Based is Taking Over!
Almost every single article I've read about food trends for 2016 points to the fact that plant-based is IN in a big way. As it becomes increasingly clear that a plant-based diet is best for your health and best for the planet, and as plant-based foods become more available and insanely more diverse and delicious, it makes so much sense that veganism is a growing movement. And we couldn't be more excited. Read more stats about why plant-based foods are taking over here on Ecorazzi.
Images, unless otherwise noted, from Shutterstock