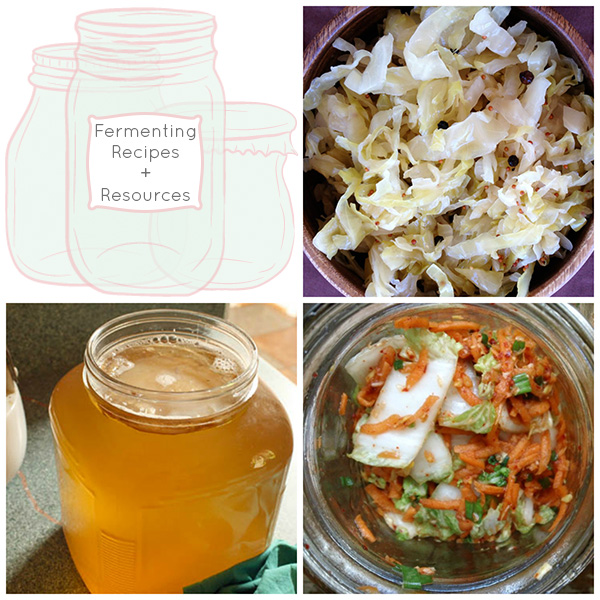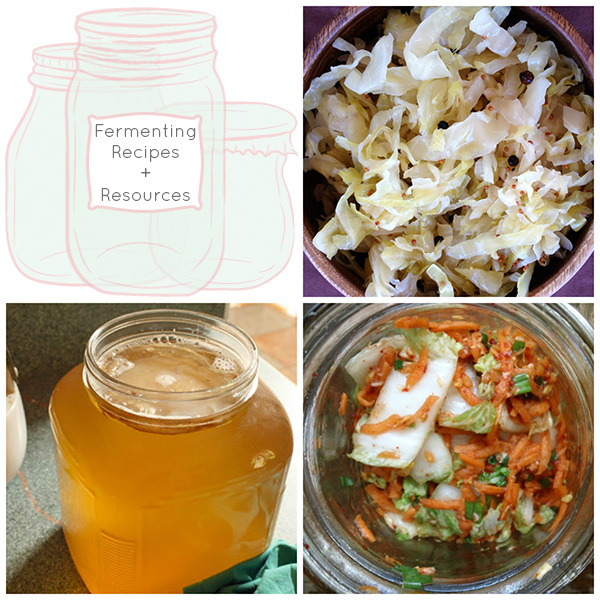 If you're new to fermenting, the idea of cultivating good bacteria and yeast in your kitchen might be overwhelming. We've rounded up a few recipes and resources for making your own fermented food and drinks at home.
We've talked about fermenting before and even shared a list of some of the best fermented foods that you can eat. Fermenting fruits, veggies, and even garlic is a good food double whammy. When you ferment your food, you increase its acidity which helps preserve it. That means an extended shelf life and less food waste. Fermenting your food also produces beneficial bacteria that help balance your gut flora and can help you better absorb the nutrients in food you're eating.
The Perennial Plate recently shared an inspiring video from Portland, Maine's Urban Farm Fermentory. The Fermentory makes hard cider, mead, and kombucha using a mix of controlled and wild fermentation. In the video, company founder Eli Cayer talks about the benefits of fermented drinks and gives a little tour of their very cool fermenting operation. Check it out!
Fermenting at Home: Recipes + Resources
Inspired to try some home fermentation? Below is a handful of great recipes and resources to help you get started.
+ Try a kombucha starter kit, if you need a SCOBY and some extra guidance.
+ Read Fermentation for Beginners, if you feel like you need a little extra push to get started!
Image Credit: Mason Jar graphics via Shutterstock