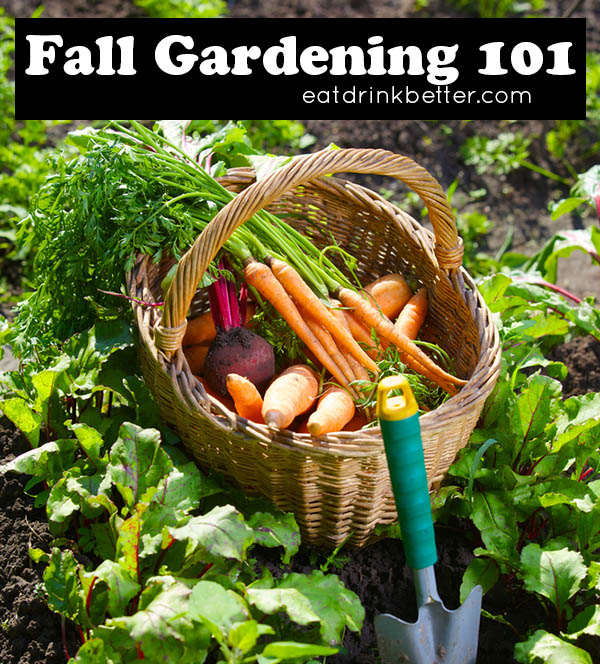 Are you planning a fall garden? Me too! Here are some handy resources to help us plan a fruitful (or veggie-ful!) food garden.
My summer garden was the pits this year. Even with the cool week of polar vortex weather here and there, this summer was a scorcher overall. And my poor plants paid the price. My sweet peppers wilted. My tomatoes never produced. And my herbs bolted sometime in July. All that I have to show for a summer of gardening is a handful of hot peppers. I'm hoping to make up for it with a more successful fall garden!
Related: Growing Garlic in Your Fall Garden, Square Foot Gardening: Plans, Layouts and Tips
When you will plant and harvest depends on two major factors: where you live and how much sun your garden gets. In general, leafy plants like lettuces and greens do well in shade while root veggies and above-ground veggies like radishes or peas thrive in full sun. There's a handy saying to help you remember: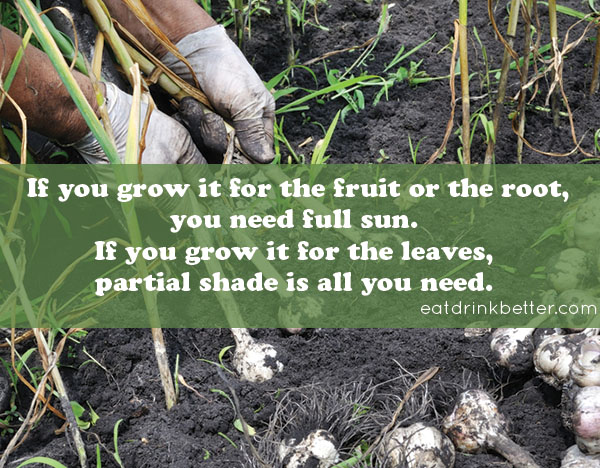 Take a peek at your garden to see where you get full sun for most of the day versus where you get a good bit of shade. You can choose what to plant based on how much sun and shade you have.
So, how do you know what to plant in your fall garden? That depends on what zone you live in. As a novice gardener, I thought that hardiness zones were above and beyond, but finding your zone can really make a difference. You can look up your zone using the tool on the USDA website.
Fall Garden Guides by Zone
Got your zone? You're almost ready to plant! These planting guides are broken out by zone, so you can find out what you'll be able to start from seed. If you missed the window to start any of the plants you wanted in your fall garden from seed, you may still be able to plant seedlings or starter plants!
Now that you've looked through the guides and picked out some plants, let's talk fall garden plans, y'all! I'm in zone 7, and I have a raised bed and some pots that get full sun while the rest of my garden is pretty shady. My fall garden to-plant list is below, and I'd love to hear what you're planting this fall!
+ beets
+ carrots
+ onions
Not a long list, I know. But after my summer garden did so poorly, I'm looking to start slowly. Better to grow a few food plants than none at all, right?