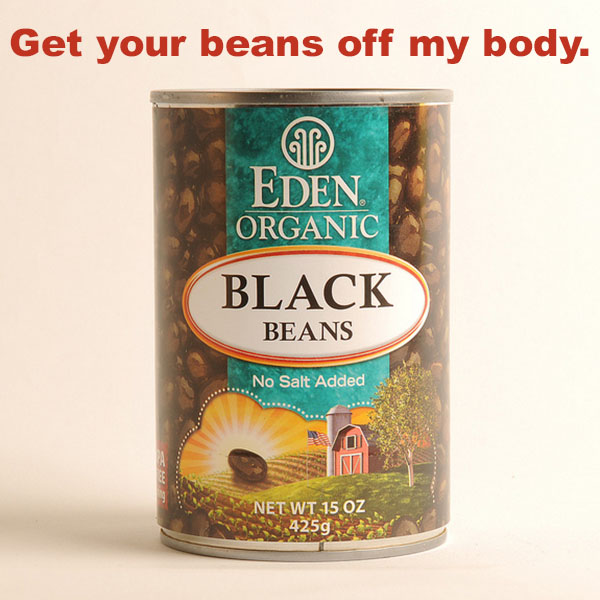 Hobby Lobby isn't the only company looking to opt out of the Affordable Care Act. Eden Foods is suing the Obama Administration over the ACA's birth control requirements.
What makes the news about Eden Foods wanting to deny birth control coverage most shocking is that this is a company that produces organic beans and dairy alternatives. You might see their organic soy milk and BPA free canned beans on store shelves and think that surely you're supporting a progressive company when you buy their food. Not so, according to a series of reports from Salon.
Eden Foods CEO Michael Potter is suing for the right to deny his 128 employees birth control coverage, saying that this violates his religious beliefs that sex should be for procreation only.
Related Reading: Free Preventive Medicine Now Covered by Affordable Care Act, Beans to Beat Diabetes & Heart Disease
The original Salon report talks about Eden Foods suing the government and calling birth control unnatural. In a follow-up story, Potter changes his tune a bit. He says that birth control is a "women's issue" that he doesn't understand. But that he's against paying for it. Then he equates birth control with Jack Daniels.
It's really very confusing, and by the end of the second Salon piece, I got the idea that he didn't really know what birth control was or how it worked, but he know how money works. And he doesn't want to spend any if he doesn't have to.
Finding Alternatives to Eden Foods
Don't want to support Potter's vague ideas about birth control? They are by no means the only game in town when it comes to organic canned beans, organic soy milk, or any of the other products that they produce. Most stores have alternatives lining the shelves right alongside Eden Foods' products, so it's easy enough to pass them by when you're shopping.