A few days ago, I wrote over on Vibrant Wellness Journal about my OMG excitement about heading to the Envision Festival in Costa Rica in a few weeks.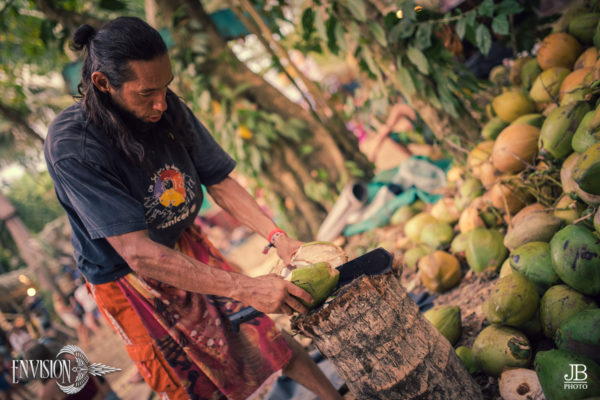 As I wrote in that article, I'm not really a 'festival' person, and a huge part of that is because I really am pretty dedicated to maintaining a healthy diet based on leafy green things and fresh foods. When camping in the desert (lookin' at you, Burning Man), or sleeping in a tent in the summertime forest, fresh food is not always abundant. I've done really well while backpacking, but festivals seem like too much worry around food. If I don't have good food I become a little, um, hangry. This is NO FUN for anyone, as my sweetie can confirm.
However, Envision promises to be a significantly different festival experience, especially when it comes to food. The festival founded by an ethnobotanist-turned-permaculture expert and held within a food forest, the food available promises to be pretty dang awesome. Fresh tropical fruits abound in Costa Rica, obviously, but the Village promises so much more: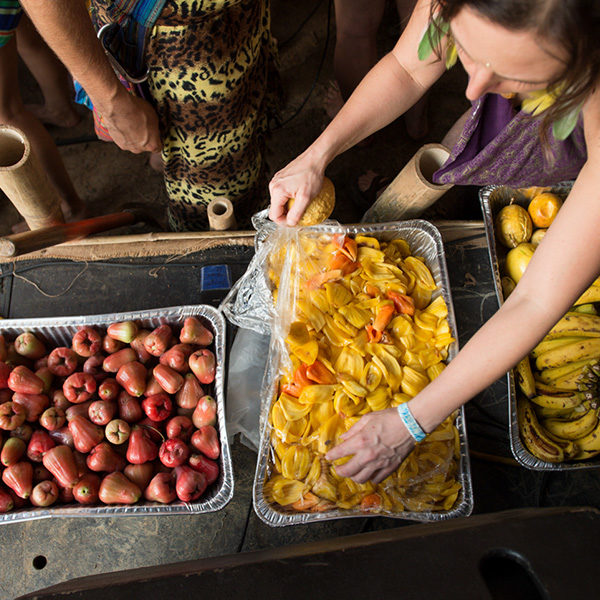 "Envision's dedication to nourishing our community and respecting our environment are pillars of our culinary philosophy. A variety of vendors offer diverse world cuisines, local specialties, and healthy innovations. Find everything from fresh juice to Indian to sushi in the heart of the Village!
"We are proud to be a Reusables Only event! When you visit our vendors you'll pay a one time fee to rent dishware for the weekend. Return your dishes to the Dish Center after your meal and receive a token to use for your dishes next time. Your contribution and cooperation help us minimize waste and conserve water! We will also have a dishwashing area available for those who prepare their own food."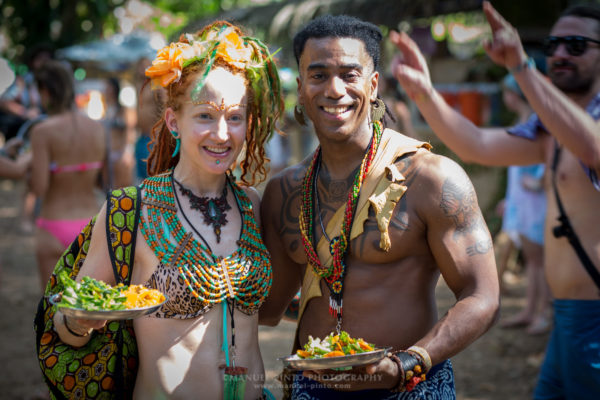 The Village is also home to a Healing Sanctuary, offering plant medicine in various forms. Herbal first aid and an herbal elixir bar will allow attendees to focus on the healing powers of plants all weekend long.
We'll keep you updated on the festival happenings via my Instagram, @VibrantWellness
Find them on Facebook, Twitter, Instagram, and on the web. There is still time left to grab tickets!