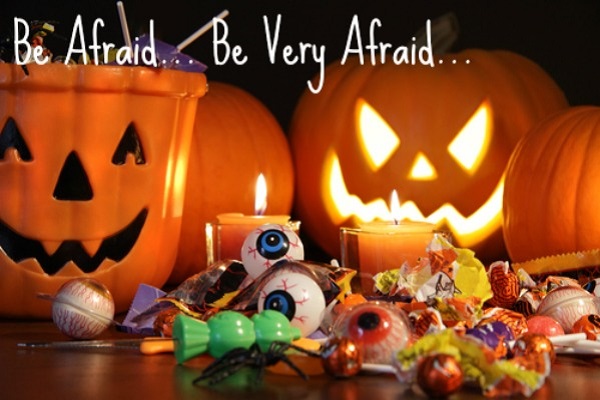 I wrote a post about the dangers of artificial food coloring about 6 months ago. Having known little about health concerns associated with artificial dyes, I quickly learned that Red No. 40, Yellow No. 5, and Yellow No. 6 — the three most used artificial food colorings — contain known carcinogens. I also learned artificial food dyes contribute to ADHD and hyperactivity in children. (October is ADHD Awareness Month by the way.)
Other countries have banned the use of artificial food colorings the U.S. still allows. As an example, a recent Huffington Post article shared: "Mars is one of many companies that use natural colorings in products they market in Europe but artificial dyes to color the same products in the United States. M&M's candies contain mostly natural dyes in Europe, but feature Red 40, Yellow 5 and 6, and Blue 1 and 2 in the United States version."
Hmmm. Nonsensical to say the least.
To influence change, I have some suggestions:
First, digest this infographic titled "Colors to Die For." It summarizes the key health concerns linked to various artificial food colorings. You need to know the risks.
Second, sign Michael F. Jacobsen's petition on Change.org which seeks to influence Mars to begin using only natural food colorings on M&M's candies in the U.S. (Mr. Jacobsen is Executive Director for Center for Science in the Public Interest and writer of the Huff Post article mentioned above.)
Third, read your nutrition labels and avoid, avoid, avoid artificial food colorings. Screen your kids' pumpkin-head buckets and toss those M&M's. Halloween is sufficiently scary without the added risk of cancer and ADHD.
Finally, when your kids empty their buckets across the living room floor, do a quick analysis. How many pieces or packs of candy did they acquire? And how many of them contain artificial food colorings? Come back to the comments and let us know what you find! Please, please, please! I'm so curious.
With knowledge comes power. Let's take these small steps to make a potentially huge difference.
Infographic Credit: Special-Education-Degree.Net and Nowsourcing via visual.ly
Image Credit: Shutterstock