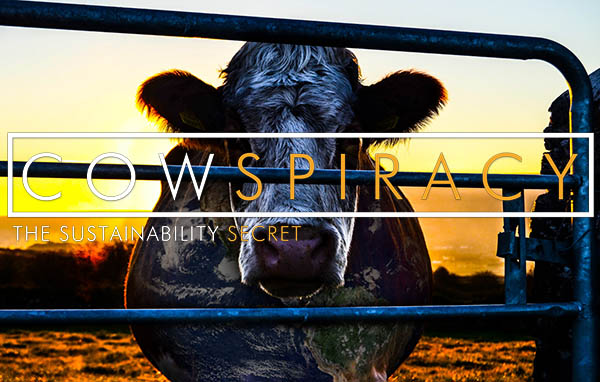 Animal agriculture is the most destructive industry on the planet, and a new documentary dives into the truth about our taste for animals and animal products.
Cowspiracy is a new documentary about animal agriculture. It looks at this industry's environmental impacts and how big ag has been able to get away with polluting our air and water for such a long time.
Related: What Processed Meat Looks Like Unprocessed, Environmental Impact of Eating Meat, Is eating meat natural?
Below is the trailer along with a few clips from the film. I also encourage you to check out this great piece on Cowspiracy over at our sister site Ecopreneurist.
Cowspiracy Trailer
Cowspiracy Clips
The film will be available on DVD and as a digital download beginning in November, but you can preorder now on the Cowspiracy website. There will also be screenings in select theaters around the country.