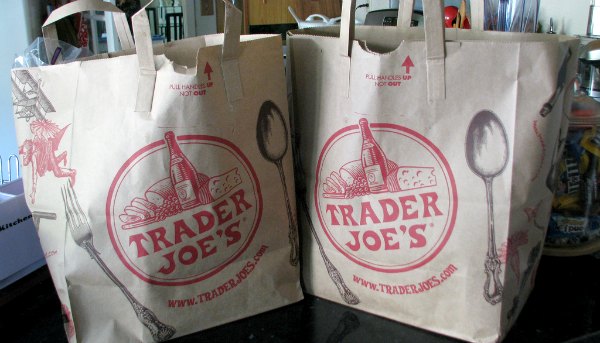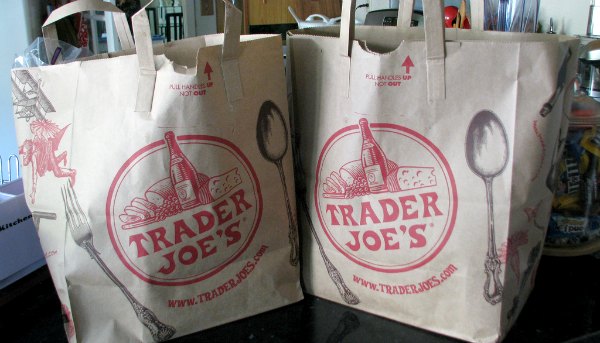 A massive fruit recall from one California producer includes fresh peaches, plums, nectarines, and pluots that it shipped to retailers including Costco and Trader Joe's in June and July.
Last week Trader Joe's issued a recall saying that they had been alerted by their supplier, Wawona Packing Co., of tree-ripened stone fruit that there is a possibility that fruit sold in their stores within a certain time period may have be contaminated with Listeria monocytogenes. Wawona Packing Co. President Brent Smittcamp said in a statement that he is not aware of any illnesses caused by the fruit, and the voluntary recall was announced after consulting with the US Food and Drug Administration.
The products include:
Sold individually (by the each) – June 2nd thru July 18th:
Organic White Nectarine
Organic Yellow Nectarine
White Nectarine
Yellow Nectarine
Organic Yellow Peach
White Peach
Yellow Peach
Organic Plumcot (aka Pluot): Dapple variety, Mellow Yellow variety, Sugar Jewel variety)
Plum
Sold in 4 pound boxes – June 2nd thru July 19th (Julian Date Codes of 153 thru 193):
Trader Joe's Peaches 4LB Box
Trader Joe's Nectarines 4LB Box
All of the potentially affected product was removed from sale and destroyed. Customers who purchased any of these items are urged to not eat them, and to dispose of them or return them to the retailer from which they were purchased for a full refund.
Costco issued a similar recall.