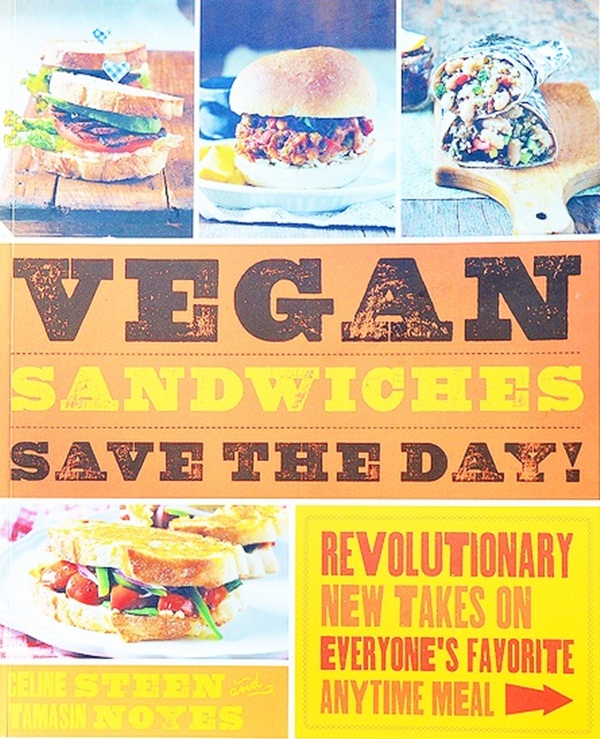 The random number generator has spoken: congratulations Jackie, you've won a copy of Vegan Sandwiches Save the Day!
For EDB readers who didn't see the contest in time to enter, you can find VSSD recipes for the Almighty BLT, Tempeh Bacon, and Green Monster bread here.
To try your luck again, enter Vegan Yack Attack's VSSD giveaway contest this week. If you love vegan cookbooks and recipes be sure to check out Terry Hope Romero's newest project, Vegan Eats World.
Our winner was notified by email last night. Thanks to all who entered!
Image credit: Creative Commons photo by veganLazySmurf.