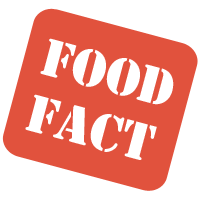 China now consumes more than 25 percent of the meat eaten worldwide.
According to our sister site sustainablog:
…the country's 1.35 billion people are hungry for more. In 1978, China's meat consumption of 8 million tons was one third the U.S. consumption of 24 million tons. But by 1992, China had overtaken the United States as the world's leading meat consumer—-and it has not looked back since. Now China's annual meat consumption of 71 million tons is more than double that in the United States.