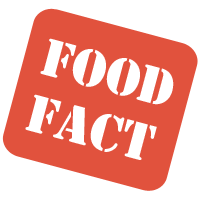 Bottled water consumption dipped by 1 percent in 2008 and 2.5 percent in 2009, but it increased by 3.6 percent in 2010, meaning Americans consumed around 8.75 billion gallons of bottled water total in 2010. That number grew by another 4.1 percent in 2011.
Americans are also drinking a lot more energy drinks and sports drinks, but soda is still America's most popular drink. According to the Beverage Marketing Corporation:
Carbonated soft drinks still stood as by far the biggest liquid refreshment beverage category, but they continued to lose both volume and market share. Volume slipped by 1.7% from 13.8 billion gallons in 2010 to 13.6 billion gallons in 2011, which lowered their market share from 47% to 46%. Nonetheless, certain soda trademarks, such as Dr Pepper and Coke Zero, did achieve growth. Moreover, carbonated soft drinks accounted for four of the 10 biggest beverage trademarks during 2011, with Coca–Cola and Pepsi–Cola retaining their usual first and second positions.
Do you drink bottled water? What about energy drinks, sports drinks, or soda?