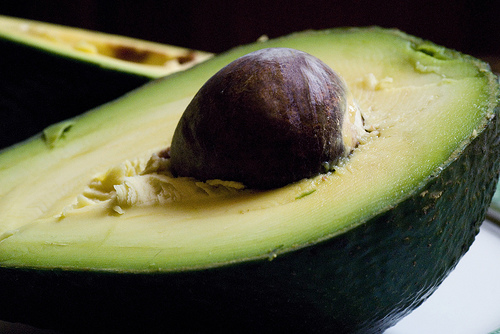 The United States has lifted an eight-year ban on the importation of Hass avocados from Peru, a move which Californian farmers dread as it is expected to decrease the value of their crop anywhere from 1 to 6 percent — a big loss for the already-ailing $250 million industry.
[social_buttons]
But how does such a move impact the environment? Peru's avocados will travel 3,000 miles before reaching the United States border; that's a long trip that will use a lot of fuel.
As of 1997, consumers have found avocados from Mexico in California, but for the previous 83 years the fruit had been banned. Growers challenged the lifting of the ban, but once the Bush administration took office, the imports were loosened further, to the point that Mexican avocados are available across the US.
California growers claim concern over foreign pests damaging their crops drives their objection to imports, but clearly the competition also plays a role.
"Certainly, we do have concerns," said Guy Witney, director of industry affairs for the California Avocado Commission, "but our biggest concern is not one of competition. Our concern is that our growers have been hurt really, really badly by pest infestations."
In Peru, the rule change could benefit countless poor farmers.
"Avocado production in Peru plays an important social and economic role," noted Enrique Camet, leader of Peru's avocado growers' organization. "It not only generates jobs for low income people that otherwise would not have employment; it also helps to provide employment to low income people that otherwise would seek employment in illegal coca production."
Regardless of socio-economic benefits, it's still the most environmentally-sound decision to buy local and organic produce. I am lucky enough to live in California where avocados are cheap, local, and readily available, but if I lived elsewhere, I'd limit my avocado consumption.
Photo Credit: threelayercake on Flickr under Creative Commons license.