It can be hard to make ethical shopping choices when you're standing in the grocery store or department store. These eight apps for shopping (or not shopping!) help you make smarter decisions before and during your trips to the store.
1. Grocery IQ
Reduce wasted food at home by hitting the grocery store with an organized plan. Grocery IQ helps you stay on task in the store by letting you and anyone else in your household edit your shared grocery lists. It also sorts your list by aisle, so you can breeze through the store. When you don't have to go down the cookies and crackers aisle, you're less likely to pick up unhealthy snacks like these on a whim.
2. Edibly
D'oh! You wandered down that cookies and crackers aisle after all. Don't worry! Whip out the Edibly app to quickly choose a sweet or salty treat with better ingredients. Edibly lets you scan a product bar code and gives you a traffic light rating – red, yellow, or green – based on how processed the ingredients are in a particular snack.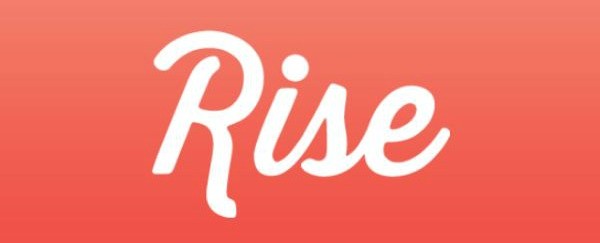 3. Rise
Are you trying to improve your energy level, lose weight, or just plain eat healthier? Rise is a cool nutrition app that gives you access to a bonafide nutritionist. Consult your nutritionist to help you decide which foods should and shouldn't be on your list. Enter those recommendations from Rise into your Grocery IQ app, and you are setting yourself up for a fridge and pantry full of healthy eats.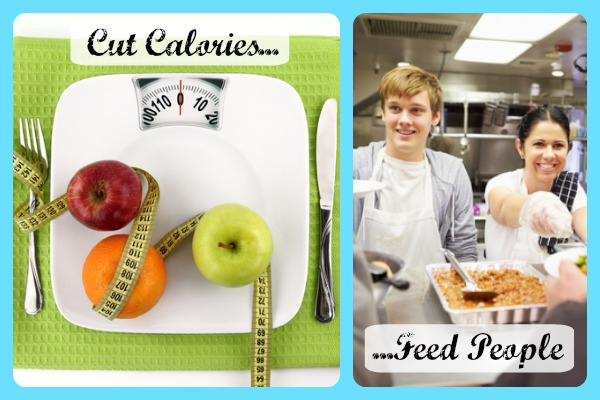 4. Foodtweeks
Lose weight while fighting hunger with this clever new app. Foodtweeks encourages you to cut calories by helping you see where you can cut back. And every calorie saved turns into a donation to your local food bank. Our hunger and obesity epidemics are inextricably linked, and I love that this app ties them together so neatly.
5. Vegaholic
Looking for vegan wine, beer, or booze? Vegaholic has you covered! Many alcoholic drinks use animal products as ingredients or in the refining process, and companies don't list those anywhere on the product. You can look up that bottle of vino or six pack and see whether it contains animal ingredients.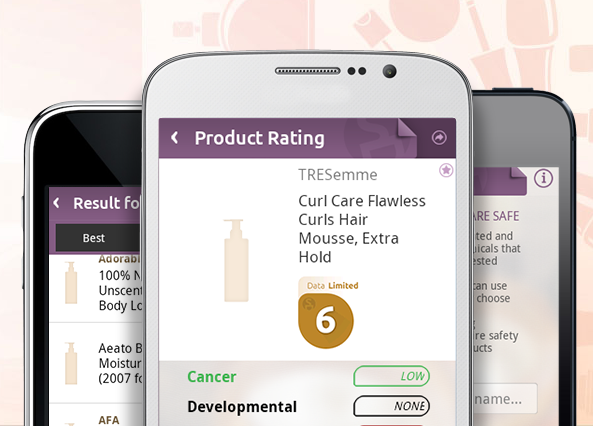 6. SkinDeep
Shopping for clean beauty supplies can be so confusing. You can't trust front of package labeling, and reading those tiny, long ingredients lists is a pain in the patoot. The SkinDeep app from the Environmental Working Group has a huge database of products, and it gives you a rating based on how healthy, environmentally friendly, and ethical that product is.
7. Yerdle
Shopping, schmopping! Apps for shopping are great, but what about an app that helps you find what you need for free instead of buying new? Yerdle is a super clever little app that lets you give things away for free and snap up free things that other folks are giving away. You can find everything from clothes and shoes to kitchen gadgets. It all depends on what people are giving away.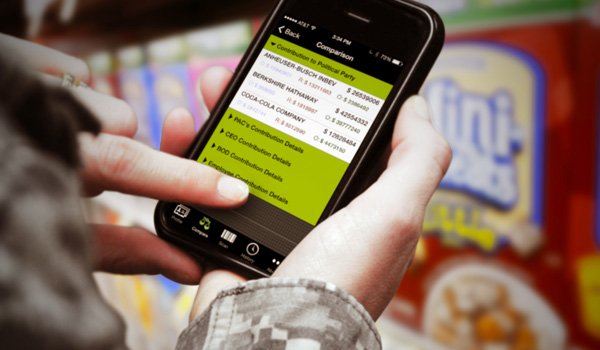 8. BuyPartisan
Corporations spend big money to influence politics, and BuyPartisan helps you see who is donating where. Don't want your box of cereal to fund anti-GMO labeling campaigns? Would you rather not buy a new dress from a company that donates to oppose LGBT rights? BuyPartisan can tell you where your shopping dollars are going.
A version of this article originally appeared at Feelgood Style. Republished here with permission.