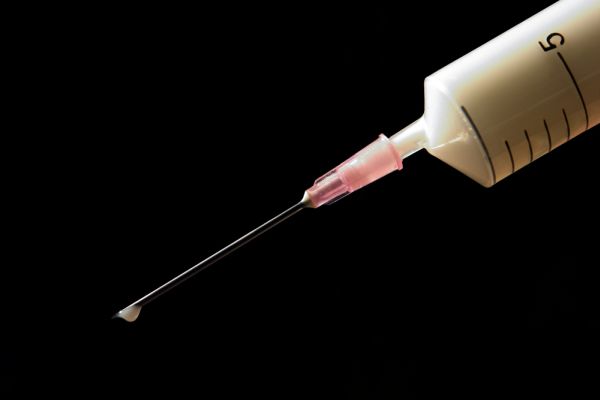 Earlier this month, three Senators submitted a bill to require the FDA to report on data about the use of antimicrobial drugs in livestock.
The Antimicrobial Data Collection Act (S.895) intends "to improve the ability of the Food and Drug Administration to study the use of antimicrobial drugs in food-producing animals".
Currently, drug companies, farmers, and feed mills report to the FDA the drugs that are added to the feed of livestock. This bill asks the FDA to compile that information into reports in order to study the relationship between "…the sales, distribution, end-use practices of animal drugs containing an antimicrobial active ingredient in food-producing animals and antimicrobial resistance trends." The bill also asks the FDA to provide recommendations for preventing antimicrobial resistance.
It's important to note that the bill would not require extra effort by anyone outside the FDA. The reporting requirements for farmers and others involved in the feeding of livestock would not change. Within the FDA, the information is already gathered and sorted. It simply isn't reported with much detail and it isn't studied to find any relationship with antibiotic-resistant bacterial infections in humans. With antibiotic-resistant bacteria in food on the rise, this legislation is timely.
Senators Kirsten Gillibrand, Dianne Feinstein, and Susan Collins sponsored the bill. A similar bill has been submitted to the House of Representatives by Representatives Henry Waxman and Louise Slaughter.
Full text of S.895 online
Full text of H.R.820 online
Livestock antibiotics photo via Shutterstock