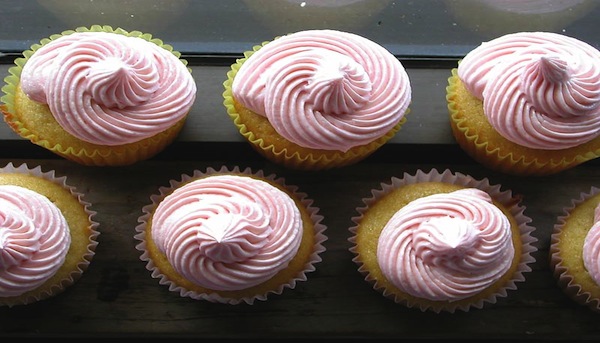 The FDA scored much applause when it announced its proposal to ban partially hydrogenated oils. The fats are linked with serious health risks including obesity and heart disease. They're found in highly processed foods—even in those marketed towards children.
Now, in a 56-page comment response to the FDA's proposal, the American Baking Association says the move to ban hydrogenated oils is unlawful and unnecessary.  FoodNavigator reports: "[T]he ABA says this would have the "unintended consequence" of rendering several technical/functional ingredients that contribute trace amounts of trans fats to finished foods – but are critical to bakers – as illegal."
The ABA says these negligible amounts of hydrogenated oils have no "functionally equivalent replacements." The group says that beyond the necessity of trans fats in creating certain baked good products, the FDA's motion is unlawful, and that the agency "failed to prove that the very low levels of trans-fats now consumed by Americans present a safety concern, and pointing out that the agency's proposals are based on trans far consumption levels 10 times higher than current levels," explains FoodNavigator.
The ABA is asking the FDA to modify its outright ban and instead "change" the ruling for declaring trans fats on Nutrition Fact Panel. Under current rules, a product with less than 0.5 grams of hydrogenated oils or trans fats per serving can be declared '0g trans fat'. The ABA suggests changing that to 0.2 grams of trans fats per serving to allow for the "necessary trans fats."
The group is also urging the FDA to establish nutrient content claims about trans fats along with disclosure and disqualifying levels for trans fats; set specifications for quantity in finished food products or percentages in partially hydrogenated oils. And the group is suggesting that the FDA give GRAS status (generally regarded as safe) to the "negligible amount" levels of trans fats, such as "emulsifiers like mono- and di-glycerides, encapsulates, colors, flavors, spices, processing aids," reports FoodNavigator.
 image: chotda