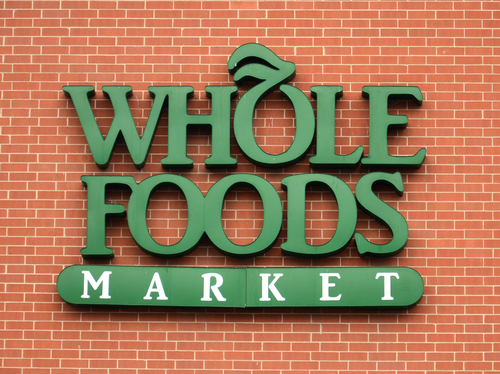 If you recently bought Imported Organic Raw Almonds (bitter almonds) from Whole Foods, read on for the almond recall information.
This recall does not impact more conventional "sweet" almonds. Bitter almonds are raw almonds, and the almond recall only effects Whole Foods Markets in Northern California, Oregon, Washington, Reno, Nevada and Boise, Idaho.
The almond recall is due to possibly high levels of a naturally occurring toxin: hydrogen cyanide. No illnesses have been reported yet from these almonds, and the almond recall means that they've been pulled from store shelves.
According to the FDA recall notice, chewing or crushing bitter almonds transforms a chemical they contain into hydrogen cyanide.
Related: Cyanide in Common Foods: Should you be worried?
FDA says that symptoms of hydrogen cyanide exposure happen "within minutes" of exposure and include "dizziness, headache, nausea and vomiting, rapid breathing, rapid heart rate, restlessness, and weakness." They also say, "Exposure to higher quantities of food containing prussic acid may cause other more serious health effects including convulsions, loss of consciousness, low blood pressure, lung injury, slow heart rate, and respiratory failure leading to death." If you think you've been exposed, call your doctor.
There is a complete list of stores affected by the almond recall on the FDA website. If you have a container of the recalled bitter almonds, you can return them to the store for a refund.
Image Credit: Susan Montgomery / Shutterstock.com