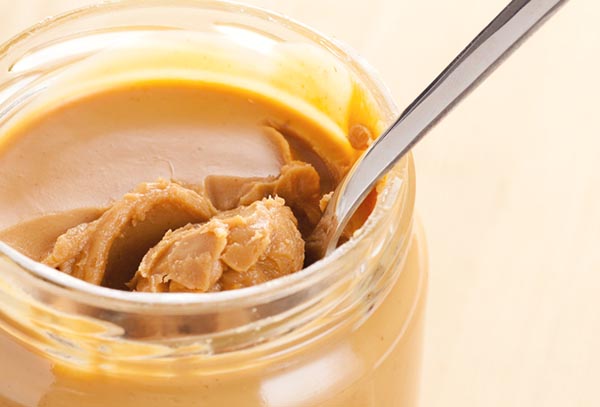 After four illnesses, six brands are issuing almond and peanut butter recalls. Check your fridge for the brands below.
So far, there are only six brands involved in the almond and peanut butter recall related to four cases of salmonella poisoning. If the last peanut butter recall is anything to go by, this could expand to include more brands.
These are the six brands recalling their almond and peanut butter. If you have one of these brands in your pantry, head over to the FDA recall page for this almond and peanut butter recall, where you can compare the best buy date on your jar to the ones being recalled:
1. Arrowhead Mills
2. Kroger
3. MaraNatha
4. Safeway
5. Trader Joe's
6. Whole Foods 365
If you do have a recalled jar, you don't need to take it back to the store. The FDA is recommending that you trash the almond or peanut butter – jar and all – and contact nSpired Natural Foods for a refund. You can call 1-800-937-7008 between 8am and 8pm CST for a replacement or a refund.
Image Credit: Peanut Butter photo via Shutterstock