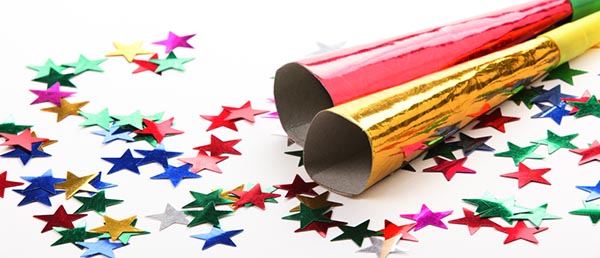 Happy holidays, Eat Drink Better-ers! If you read our site through email or an rss reader, chances are you missed our snazzy new look!
I've been wanting to overhaul the site for a bit now, and there have been a few hiccups along the way. Finally, I decided to take sort of a DIY route to change up a few design elements that were kind of driving me bananas, and I have to say I love it! The idea was to make things slicker, more compact, and showcase what's important: the amazing articles that our writing team works so hard on each week.
If you haven't been to the site proper in a while, I hope you'll check out the new look and let us know what you think! My coding skills are pretty minimal – sometimes it feels like I know just enough to break things – but if you have suggestions or ideas for the site, I'd be happy to hear them and try to make them happen!
Important Media has a developer working on a network-wide new look, so things might change up again sometime in the next few months! All of these changes are meant to make this the best space possible to talk about food and food issues, so let us know your thoughts and ideas – we'd love your input!
Image Credit: Party Noisemaker image via Shutterstock