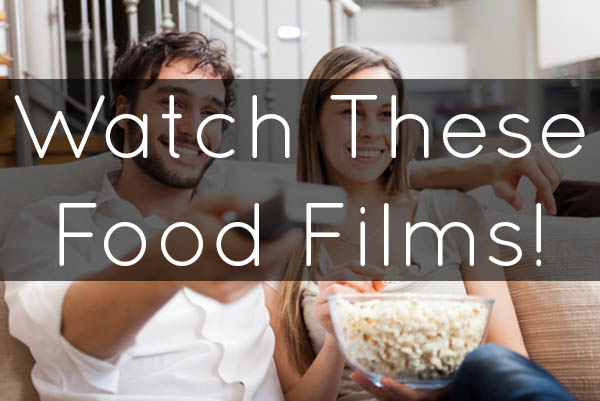 Are you ready to take your mindful eating beyond cooking from scratch? Download or stream these food films this weekend!
Don't think that I'm knocking cooking from scratch here. Making your own food helps you save money, eat better, and often reduce packaging waste. I am very much pro cooking. But cooking only scratches the surface of mindful eating, and these food films delve into why we need to make thoughtful food choices.
All of these food films are available to stream and/or download, so you can watch any of them tonight!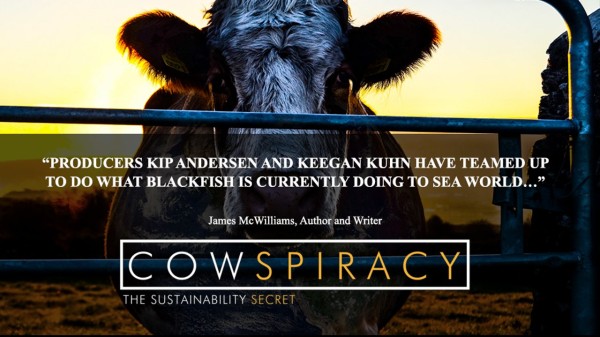 1. Cowspiracy – Cowspiracy is a new documentary on animal agriculture, and it's a must-see. You can purchase a digital copy through their website or find a screening in your area.
http://youtu.be/zU2hFI8FOsY
2. Bee People – We talk a lot about disappearing pollinators, and this film drives home the need to protect honeybees and other pollinators that are critical to our food supply. Bee People is available as a digital rental through their website.
3. Fed Up – This film on the food industry's role in the obesity crisis is incredibly eye-opening. It's also available to buy or rent on Amazon Instant video.
4. Fat, Sick and Nearly Dead – If you missed this awesome food film, don't worry! It's free on Netflix Instant right now. And don't miss Karen Lee's delicious Fat, Sick, and Nearly Dead-Inspired juice recipe when you're done!
5. GMO OMG – You may not think that it's possible to take a lighthearted look at genetically modified food, but investigative journalist Jeremy Seifert manages just that in his film. You can rent or buy it through Amazon Instant.
Image credit: Watching Movies photo via Shutterstock