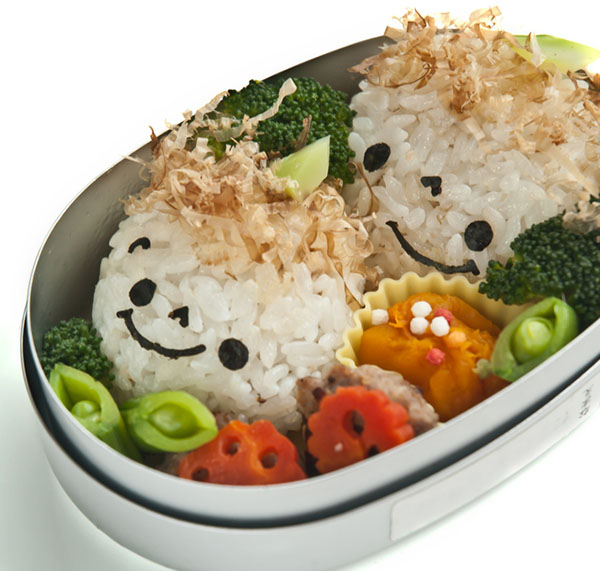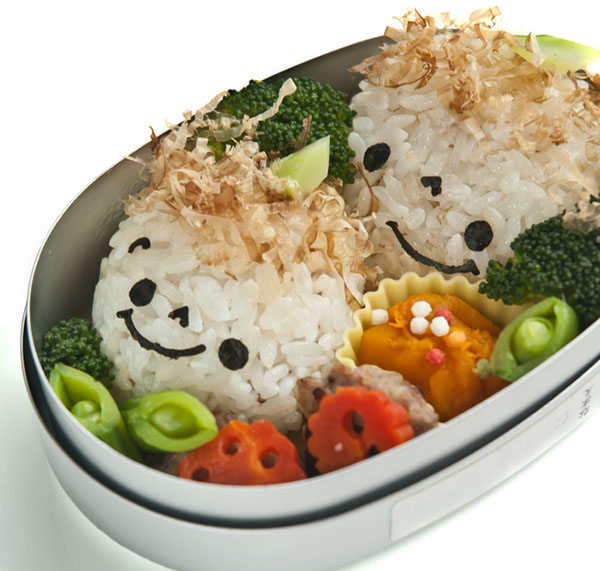 Now that the school year is officially in full swing, do you need some school lunch ideas to spice up your kid's lunch box? Here are some places to find school lunch inspiration!
Do you feel like you're packing your kid the same PB&J or hummus sandwich day after day after day? I think that my son might stage some sort of coup if he sees another hummus on wheat with avocado slices and sweet potatoes on the side. If you're experiencing a packed lunch rut, I've rounded up a few resources for school lunch ideas to help you break out and jazz things up!
5 Resources for School Lunch Ideas
1. Fancy Sandwiches
Sandwiches are easy. I like easy. But easy doesn't have to mean boring! Check out these meatless sandwiches to help you ditch the PB&J.
2. Pinterest
Our sister site Feelgood Style has an awesome Healthy Kids Pinterest board that's packed with school lunch ideas.
3. Bento Tips
You don't have to go super elaborate to pack a cute bento lunch. Check out these 5 tips to get you on the bento train.
4. Go DIY
Sometimes just sprucing up the lunchbox can help you get back into the creative school lunch mindset. Try some of these waste-free lunch tutorials and say goodbye to paper napkins, brown bags, and plastic baggies.
5. Consult a Cookbook
Jennifer McCann's Vegan Lunch Box is packed with inspirational school lunch ideas. Even if your kids aren't vegan, you can work her recipes into their lunchboxes!
What are your favorite places to find school lunch ideas? I'd love to hear your tips in the comments!
Image Credit: Bento Box photo via Shutterstock