Book Reviews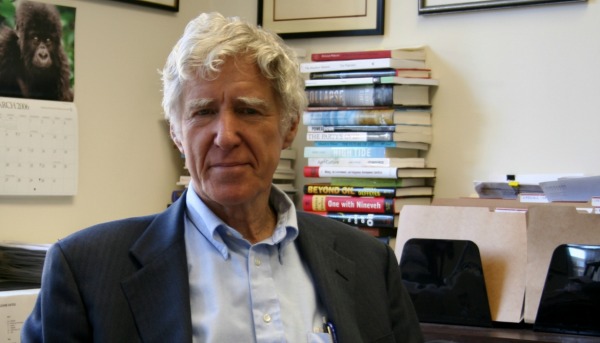 Published on December 11th, 2013 | by Important Media Cross-Post
0
From Small Farmer to Farming Advocate: Lester R. Brown's Story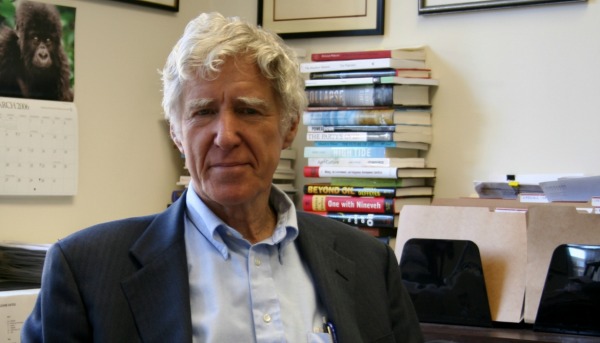 Lester R. Brown is a renowned advocate for sustainable agriculture, but he has roots as a small farmer. In his new book – Breaking New Ground – he shares a personal account of his life.
Over at our sister site, Sustainablog, Jeff McIntire-Strasburg shares a beautiful review of Breaking New Ground, and you can read the review in its entirety below.
The Story of a Tomato Farmer: Lester R. Brown's Breaking New Ground
(via
sustainablog
)
Please note: Earth Policy Institute provided me with a free review copy of Breaking New Ground. I've been reading Lester Brown's work for about ten years now, and in the process of doing so, I've developed a picture of the man: some of ideas gleaned…
---
---
Keep up with the latest sustainable food news by signing up for our free newsletter. CLICK HERE to sign up!